To enter this shop you must be above the legal drinking age in your country.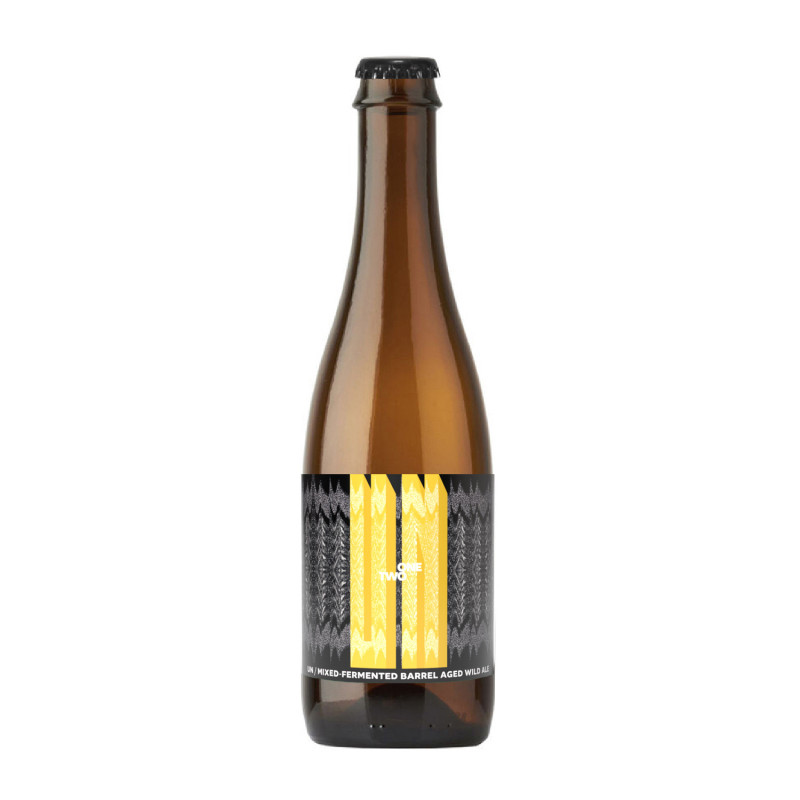  
Addictive - Mute the Mule
Mute the Mule is a strong ale, with a staggering 12% abv, aged on Cabernet sauvignon grapes. Bottle matured for over a year so the fruity aromas find their balance and develop. Limited edition: 280 bottles.